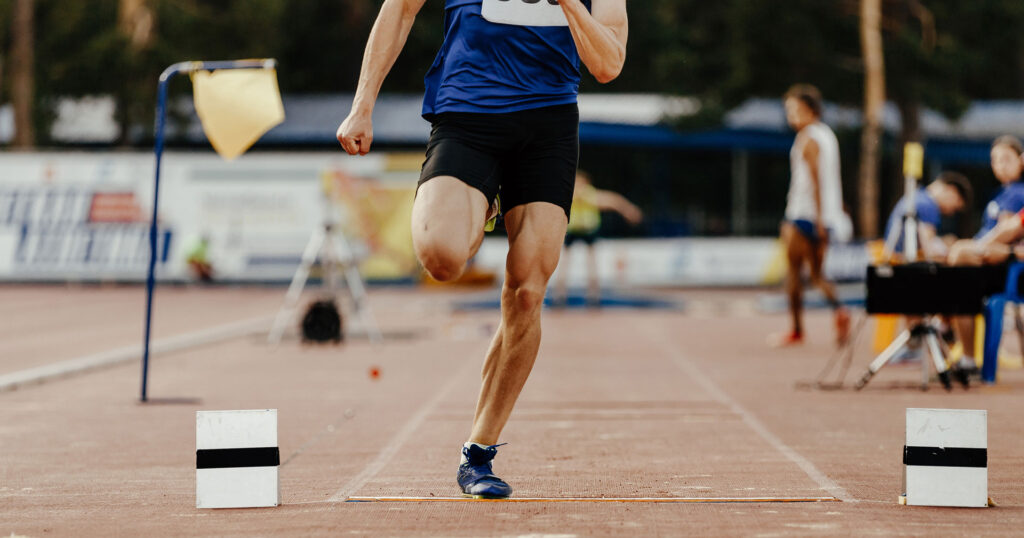 World Athletica
World Athletica Track & Field Club (WATC) consists of horizontal jumpers worldwide. World Athletica was established by Lee Watts and associates and first registered with United States Track & Field (USATF) in 2015.
Mission
Our mission is to help athletes develop technical expertise, mind-body connection, and physical potential to maximize performance.
Objective
Achieve high-level performance on demand and peak performance during world-stage competitions..
Values
Athletes must develop their mental, physical, and emotional selves to reach their full potential. When these areas are balanced, athletic performance improves exponentially, which transfers to every aspect of their lives.
Our members and coaches are committed to contributing positively to assist and empower others.
We seek opportunities to promote and participate in initiatives for the well-being of our world's communities.
WATC is a diverse organization that does not tolerate any form of discrimination.
WATC has a zero-tolerance policy for any form of abuse or bullying practiced by members, coaches, and affiliates.
WATC has a zero-tolerance policy prohibiting the use of performance-enhancing drugs by members.