Coaches
Lee is a speed & horizontal jumps performance coach, consultant, previous NCAA D1 Track & Field All-American, and former USA Track & Field Olympic Trial Qualifier. Lee earned his bachelor's degree in business administration with a minor in psychology from Georgetown University. Lee's coaching technique is athlete-centric, emphasizing the biomechanics of movement influenced by Kung Fu, Tai Chi, and Qigong training. Since 2004, Lee has been a National Strength & Conditioning Association certified specialist.
While developing a track record of helping athletes achieve their goals, Lee recognized that a critical factor for consistent high-level performance is a support system that includes comprehensive training, much in the way he received from past and present mentors-
Frank Gagliano, former Director of Hoya Track & Field and Cross-country, Georgetown University
Ed Miller, former Associate Director of California Track & Field at the University of California, Berkeley
Dr. Michael Ripley, Performance & Biomechanical Rehabilitation coach 
Derick Carter, Corporate & Athlete Wellness coach
Mickey Lee, Tai Chi (Taiji) coach
Melody Lee, Tai Chi (Taiji) coach
Sifu Dave Lacey, Kung Fu
In 2021, Lee founded the (invite-only) social media company Speed ISO.
---
Advisors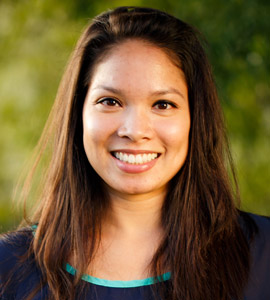 Darlena Birch is a licensed Registered Dietitian Nutritionist who has been passionate about nutrition since 16 years of age. She attended the University of Arizona and competed as a Division 1 hurdler on the university's track and field team. After graduating with a BS in nutritional science and minoring in chemistry, Darlena continued her education at Dominican University in Chicago wherein she completed a coordinated dietetic internship/MBA program. A practicing dietitian since June 2012, Darlena is incredibly passionate about all things nutrition especially as it relates to sports. Currently working in the public health realm, Darlena enjoys running, weight lifting, yoga, gardening and running her business, Whole Food Philosophy, in her free time.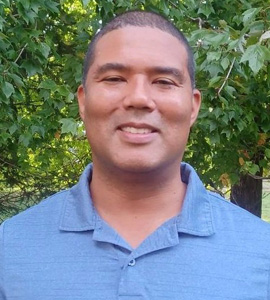 Derick is a former Well-Being Officer and now works as a coach, trainer and consultant for current and emerging leaders and change agents that wish to bring more well-being, self-organization and regenerative eco-system strategies to their lives, teams, and organizations.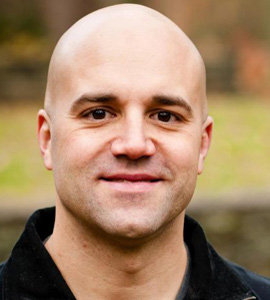 Since 1996 Michael has had a passion for fitness. Being a lifelong athlete, exercise and fitness have been a necessity. Years of competitive football, swimming, cycling, combat sports and feats of strength have driven Michael to use exercise to improve performance. After graduating college with a Bachelor of Science in human behavior, Michael started his business in fitness. Now over 20 years later he spends his career in the post rehabilitation and body performance arena. With over 28,000 hours of client sessions and over 700 hours of post college formal biomechanics studies. Michael is an expert in assessing and implementing strategies to improve the performance of the body and maintain a pain free state of being.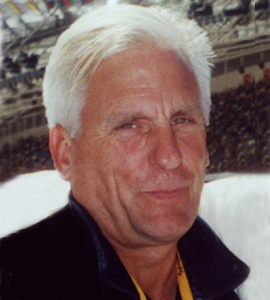 Dr. Ripley's knowledge of the body and experience are profound. His ability to identify and work at the source of movement concerns has allowed him to help numerous people efficiently recover from injury and perform better. Dr. Ripley has contributed to the well-being of high school students to Olympic medalists and professional athletes. While running his California based practice, Dr. Ripley has been a long-time member of the LSU Track & Field Sports Medicine staff and has help athletes achieve success at World Championships and Olympic Games.